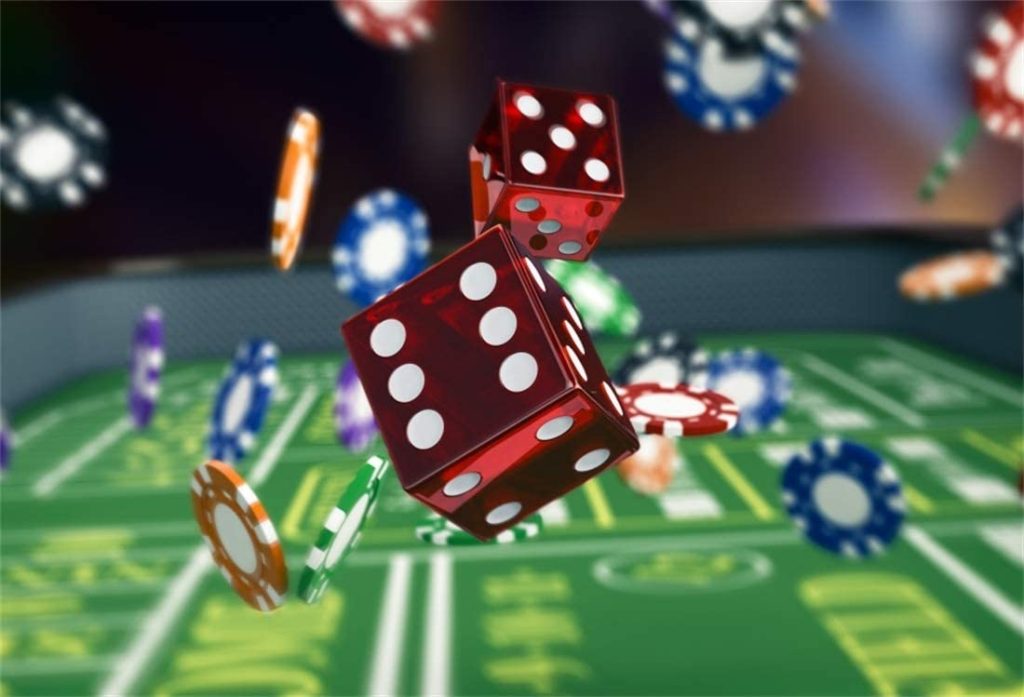 THIS SERVICE IS NOW AVAILABLE NATIONWIDE!
Virtual Blackjack or 3 Card Poker
With face-to-face events still for the most part on hold due to COVID-19 Philly Casino Parties (and our affiliates in New Jersey & Delaware) now offer a virtual option for your meetings and special events.
Enjoy an exciting evening of casino fun from the comfort of your own home using Zoom. Our virtual events allow guests to connect and have fun with friends, business associates and anyone with an internet connection and computer!
How It Works
You set the designated meeting time and select which casino game/s you wish to offer. Then we provide you with a Zoom link and credentials for distribution to your guests to join in on the fun. Both Blackjack and 3 Card Poker can accommodate up to 7 guests. Only one game can be played at each designated time period. If you wish to offer both games, we simply have a small intermission to reset for the second game.
To start, each player receives a set number of casino chips which our dealers will manage for your guests on the table. With years of experience, our dealers will explain the rules of the game and even offer lessons to the group before getting started.

Once the game begins, guests play against the dealer so all cards are face up. Each guest will instruct the dealer on the amount of chips to be bet along with which cards to be played.

At the end of the Zoom time period, chips will be counted and a winner announced. The event organizer can then offer a prize to the winner/s just as long as they are not cash prizes (must be done in accordance with state and local laws).
Fundraising Events
Our virtual casinos are also a great way to do your fundraisers during this difficult times. Guests can make a donation to your 501 C 3 non-profit in order to join in on the fun. You would then provide them with the Zoom credentials and a fixed amount of chips to begin with. Offer different donation tiers with varying amounts of start up chips accordingly.
(***applicable state laws may apply)

In addition, you can have the event sponsored and we can supply a Zoom background with a corporate logo or even a placard to be visible on the gaming table throughout the evening. Build out your sponsor packages as you see fit with varying donation levels.
Themes
Just because the event is virtual, there is no reason you cannot also have a theme. Invite your guests to dress up, send them a recipe for your favorite cocktail or even a special dish to go along with the event. Go James Bond Casino Royale and make your event black tie or choose from any number of casino themes!

Rates
The standard rate for our virtual casino is $350 for up to 4 hours of Zoom time with one dealer and up to two games during that time period. If you require multiple simultaneous Zoom rooms with multiple set ups, please contact us directly for a quote.